Autumn adventures with our 'Tulips'
ON THE GRUFFALO TRAIL
One crisp autumn morning Mr McMullough's Tulip Class ventured into Colin Glen forest for a very exciting walk.
They were followed closely by Mrs Kelly's Daffodil class (but not too close)
We hope you enjoy this video of their adventures on the trail of the big bad Gruffalo!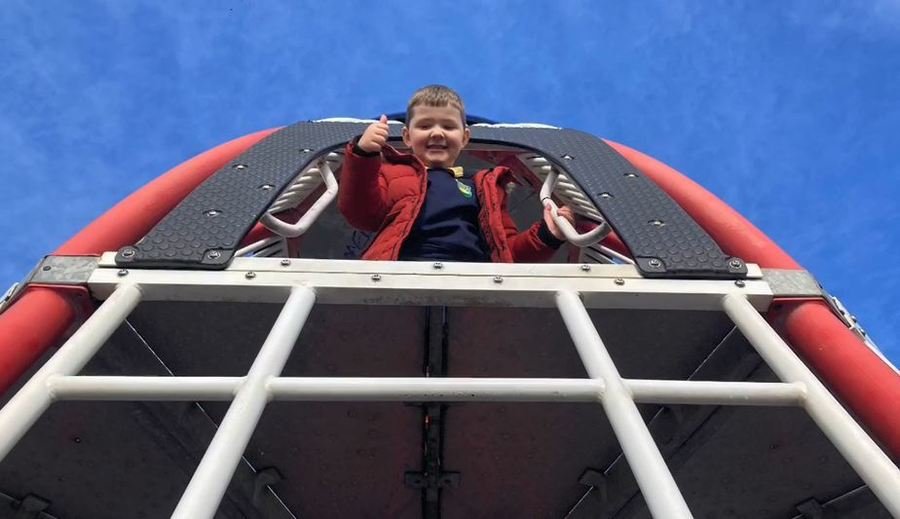 Mr McCullough's P1/2 'Bubble' know how to help themselves feel good, despite all the current restrictions.
They donned hats and coats for some fresh air, outdoor learning and fun at Loughshore Park.
With some good friends and lovely views it was the best of days. Have a peek at their video below to see what a great time they had.