Post 16's big Day Out in London
15 students from Post 16 set out in the early hours of Tuesday morning for their biggest adventure yet - a day out in London!
Here's a few snaps from that epic journey.
There are a lot of iconic landmarks in these photo's, it looks like they packed a lot in and a many great memories were made.
Well done to Post 16 for all their fundraising through their 'in school' café and car washing business that helped fund this amazing trip.
Can't wait to hear the stories now!!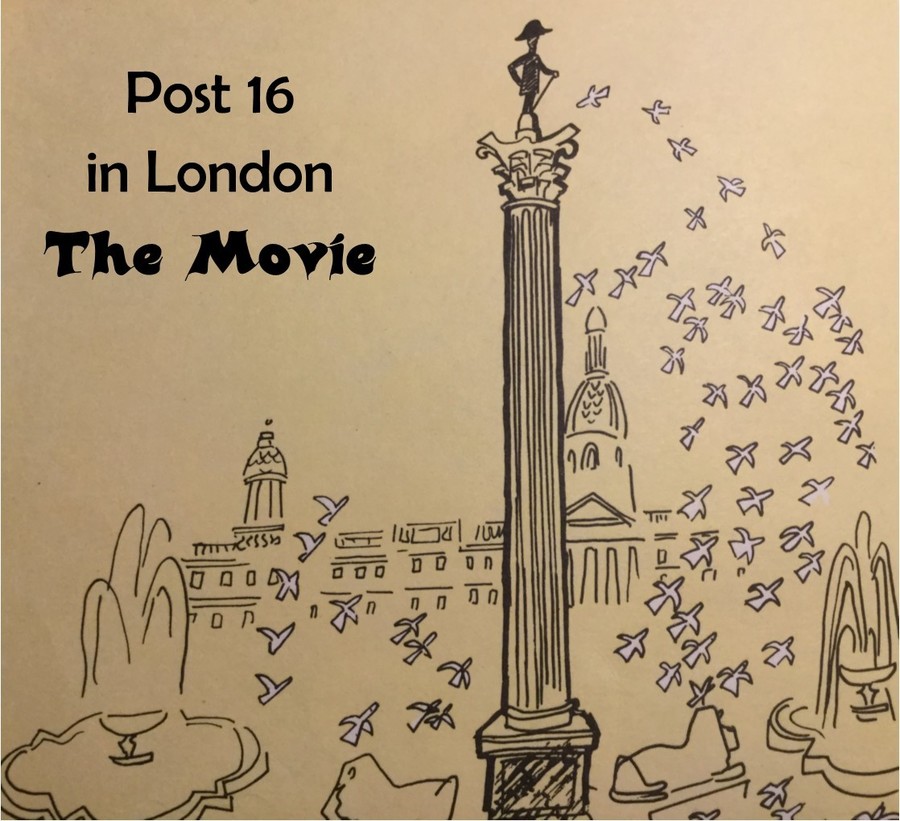 Click on the link below to watch the video