KS5
Post 16
Stepping Stones Towards Independent Living
Some of our students will need more time in school. They need extra stepping stones to help them become more independent.
For this reason, over the past five years, St. Gerard's has been providing Post 16 education.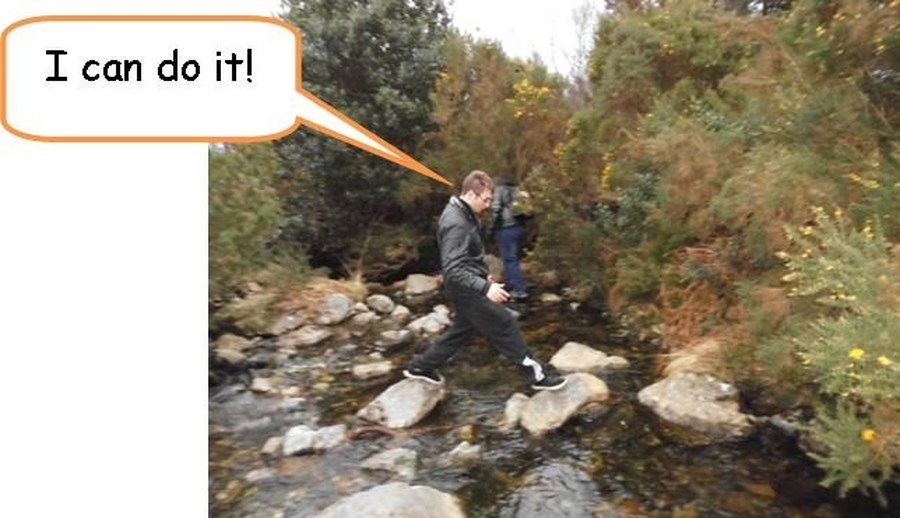 Our aim is to help to give our 16 to 19 year olds the skills that they will need to cope with further education or employment.
We want to ensure that they don't become overwhelmed or isolated.
Some will only need one extra year. Others will want to stay on for two years or perhaps the full three years.
Each student must be allowed time to take the steps towards independence at their own speed. Rushing 'gentle students' will only cause distress.
The key is to engage our students in their own education - their preparation for adult life.
Our 10 Stepping Stone Check List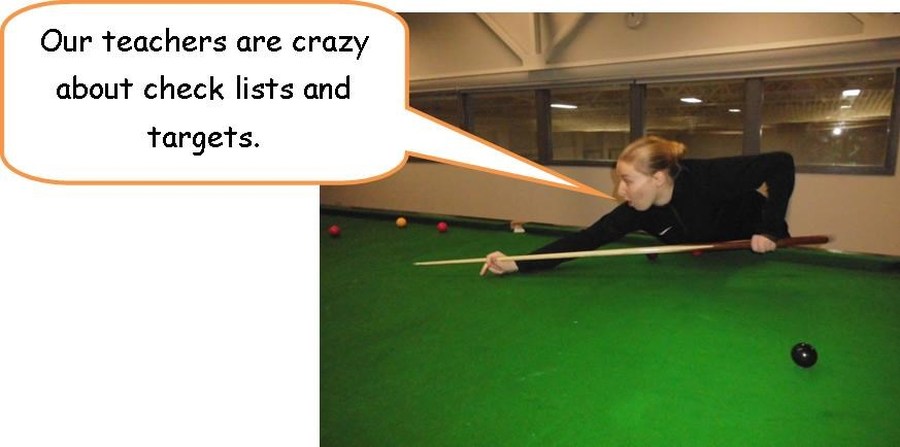 How do we get our students to reach stepping stones?
The corner stone of our philosophy in Post 16 is that we are all privileged to be learning together - staff as well as students.
Everyone must feel secure and welcomed so that we can all improve.
Our 3 Golden Rules apply to everyone
1. No Shouting
2. Take responsibility for your own actions
3. Be Kind
Learning new skills and concepts can be very difficult. We often need to be persuaded that the effort is worth it. For this reason we begin each morning and afternoon with a prayer and a discussion of the tasks at hand. Our new accredited ASDAN short courses in English, Maths, Personal Education and Physical Education have been chosen because of their practical nature. For example, the English course demands that we write emails with an attachment and the Maths course concentrates on personal finance.
But all work and no play will only produce a dull student. In Post 16 we aim to make it exciting. There are always things to plan and look forward to: from camping trips to the school formal. Each month something special is organised and it is recorded in our weekly News Sheet so that parents know what is going on.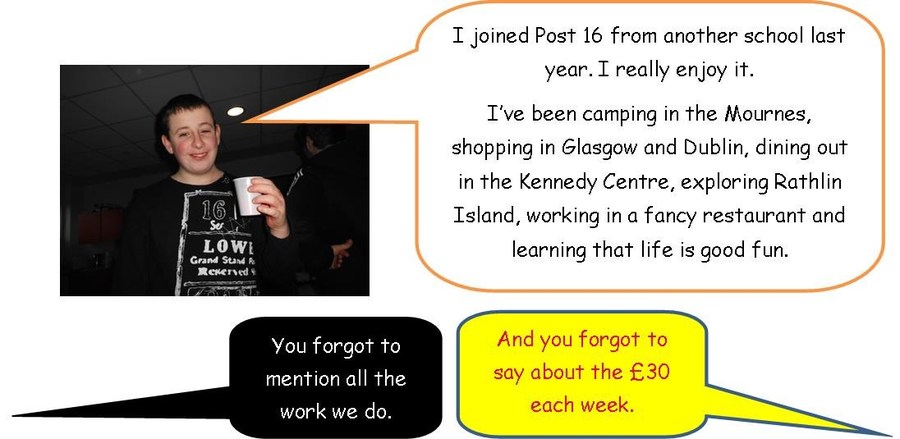 Education can't be allowed to be boring
It has to be exciting and everyone must decide for themselves what they want to get out of a place in Post 16. No one can be forced;
Everyone must challenge themselves to become the best possible version of themselves.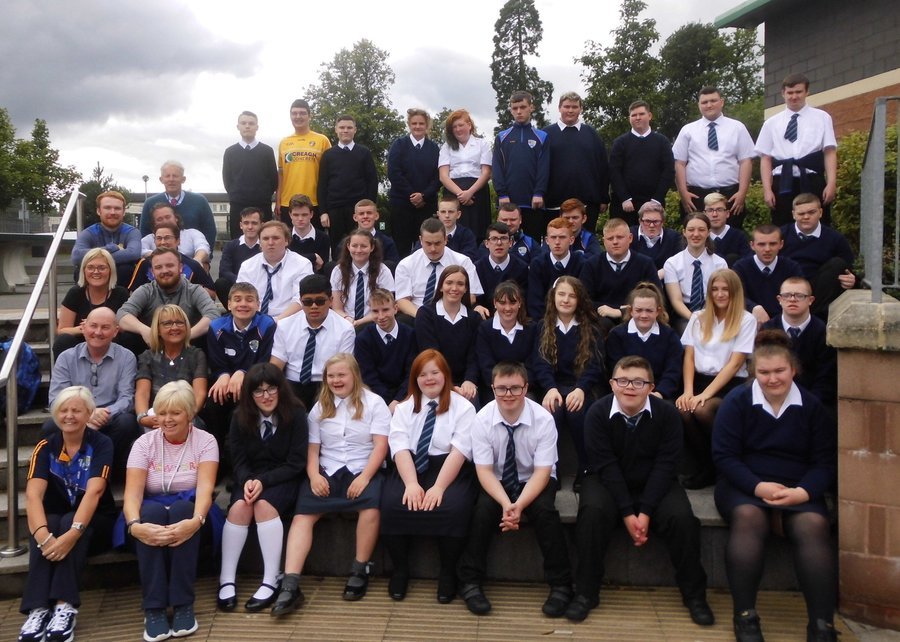 What happens after Post 16?
In our first parent/student meeting in mid-September, the students are asked to consider what they want to do when they leave school.
All students and their parents are helped in this important decision throughout the year by Careers Officer, Martine Quinn and our Transition Officer, Donna Maxwell. Visits to colleges are arranged to ensure that informed choices are made and the colleges come to us in mid-February.

To date every student has been found a suitable course at a College of Further Education because of the focus we put on taking the next step.
To further help students, we have an old boys and girls society called St. Gerard's Reunited.
St. Gerard's Reunited
This society meets at least twice a term. Contact with our old students is kept up and help is given where necessary.
Mrs Bell organises a lively Facebook page which keeps everyone informed of the next event.
We have a President and Vice President for life of our society: Mr Tommy Lamb and Mrs Eileen Rooney.
They are both retired teachers who still keep close links with the school.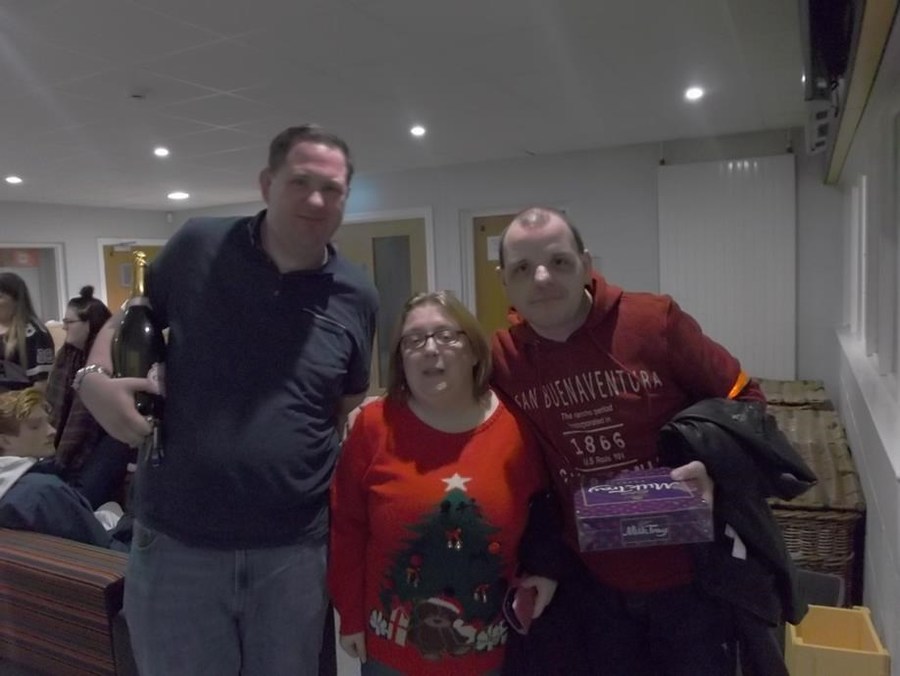 The total age of these past pupils is over 97.
Matthew works in Tesco, Margaret in Asda and Michael came all the way up from Tipperary to win the night's star prize at our Christmas Party.