Post 16 Leavers & Rathlin Video
Another exceptional outing for our Post 16 students. As they got on the Rathlin Ferry to visit the beautiful Island it was a poignant moment as some of the pupils will be leaving the school very soon and venturing out into the world to pursue further studies and also entering the world of work. As you can see from our photos & video they were fortunate with the good weather and able to enjoy all the great outdoors that Rathlin has to offer. Many thanks to all the school staff, Chris and to Rathlin Hostel for making it such an enjoyable and memorable trip.
Click on the link below to view our Rathlin Island video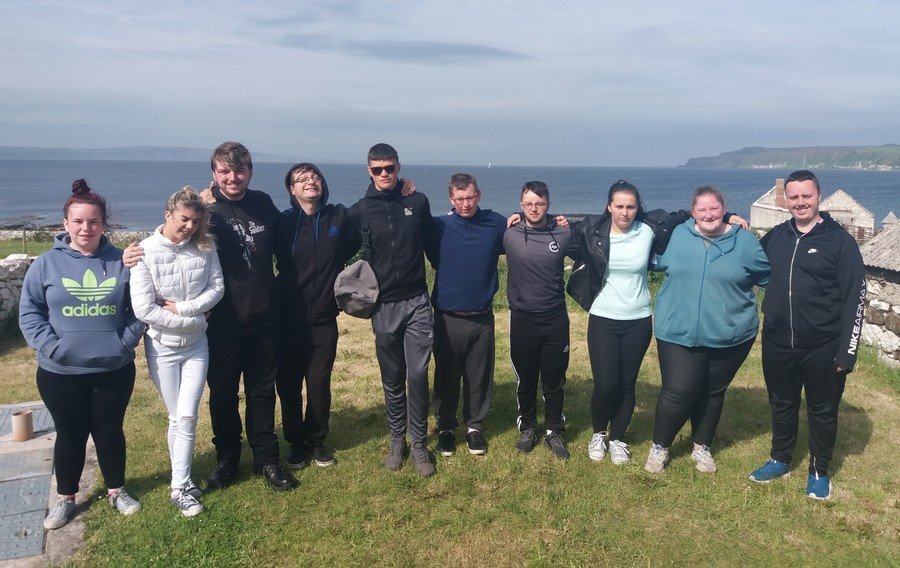 St. Gerard's Post 16 Leavers 2018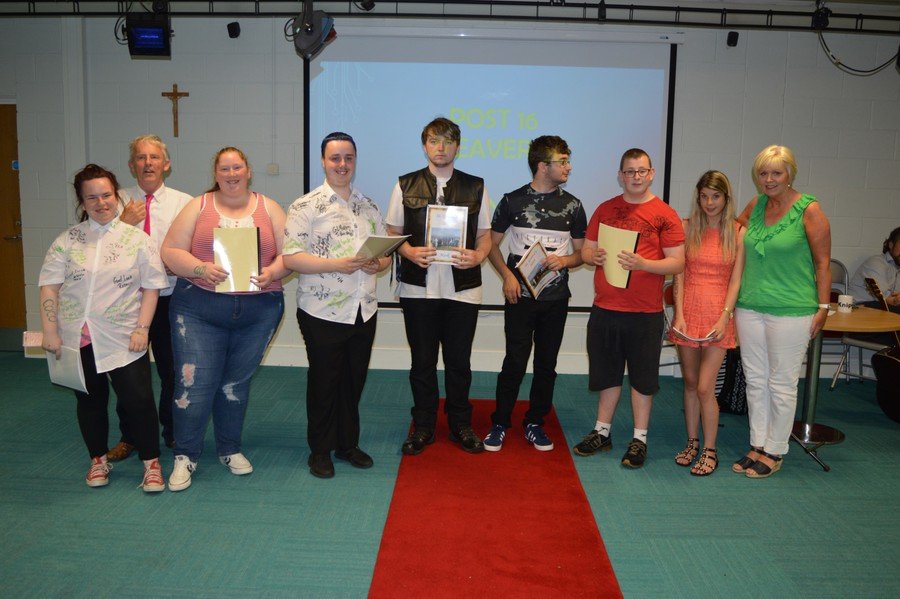 Our leavers who were in school for their last day were bade farewell by the staff & pupils in a short assembly in the Kelly Murphy drama theatre.
After a rousing rendition of the school song 'This school is your school' there was a viewing of the Rathlin Island video, 'Post 16 Go For Silver' and a wonderful short movie by Alicia, another of our Post 16 students about her first year in our school. This was followed by a slide show of photographs of their time in St. Gerard's. From children to young adults we have watched them grow and mature into the fabulous people they are today. It has been a pleasure to be part of their lives and we wish them all good fortune in their new adventures. We know it's not goodbye though, just 'au revoir' - until we meet again.
Click on the link below to view the 'Post 16 Go For Silver' video